7 - 10 October 2023
Asian Contents & Film Market 2023
The Asian Contents & Film Market (ACFM) was successfully completed last year with the largest participation ever.

This year, we are preparing to furnish participants with even more informative programs. Similar to last year, the ACFM 2023 will open Online Booth and Market Screening, allowing participants to enjoy some of the BIFF Official Selections and diverse line-ups from various sales companies online.

Asia's leading film and content market, ACFM 2023 will be held simultaneously at Exhibition Center 1, BEXCO, Busan and at ACFM 2023 Online Website for a total of four days from 7 October to 10 October.
ACFM 2023 Registration Schedule

Welcome back to Busan, ACFM 2022!
Market Registration Key Dates
Market Badge
Booth
Online Screening
Early Bird
17 July – 31 Aug.
Sales Booth (Hall 1, Exhibition Center 1, BEXCO)
17 July – 23 Aug.
17 July – 13 Sep.
General
1 – 13 Sep.
Online Booth (online.acfm.kr)
17 July – 13 Sep.
Registration Info
Registration Info
Registration Info
ACFM On-site
Exhibition Center 1, Bexco, Busan
ACFM Online
Online.acfm.kr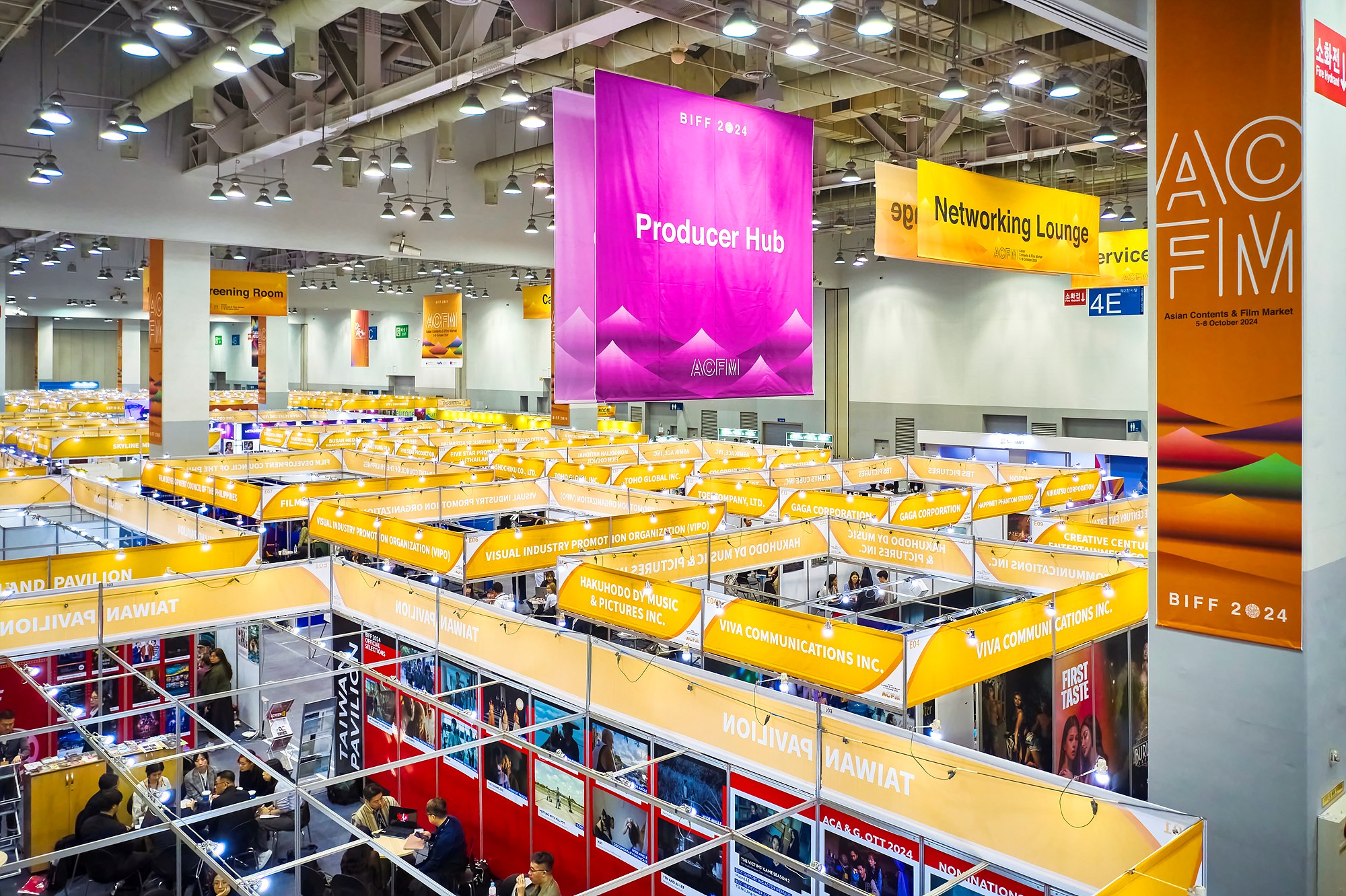 ACFM Rules and Regulations
Before registering for Asian Contents & Film Market, please check the 'ACFM Rules & Regulations' below.
If you have any inquiries about registration for ACFM 2023, please contact us via email.