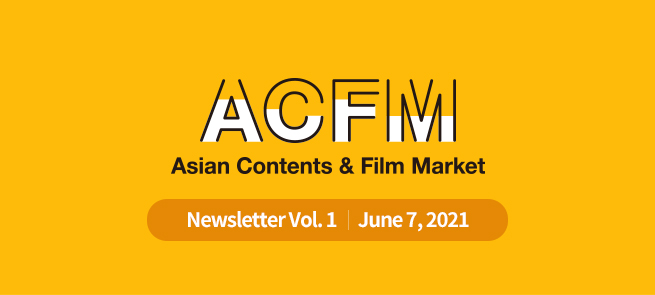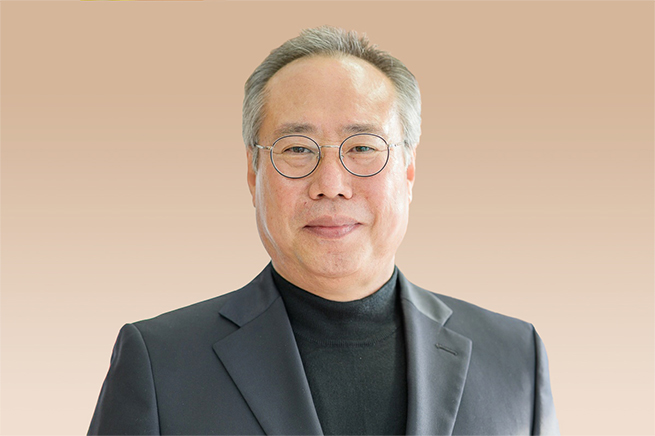 At the annual board meeting held on March 25, Oh Seok Geun, former chairperson of the Korean Film Council, has been tapped as the new co-director of the Asian Contents & Film Market (ACFM).

"ACFM has significant roles in continuously developing Asian film and audiovisual industry, actively supporting industry professionals and discovering diverse content," says director Oh. "I will put my efforts on boosting ACFM as a networking place for all market visitors and developing strategic vision for the future market."

ACFM 2021 will maintain the online format of the previous year for local and international industry professionals who cannot physically be present due to the ongoing COVID-19 pandemic, with various events held onsite for domestic participants only. Details of the physical components, including the Asian Project Market (APM) and Entertainment Intellectual Property (E-IP) Market, will be announced in due course.

Scheduled from October 11 (Mon) to 14 (Thurs), ACFM will be held alongside the 26th Busan International Film Festival for industry professionals worldwide.



Applications for the Asian Project Market (APM) are now open until Tuesday, June 15.

Initiated in 1998 as the Pusan Promotion Plan (PPP), APM links new film projects by emerging or established directors with global film investors, producers or distributors. Every year, creative feature film projects selected by APM are given the opportunity to take their new projects forward with potential investment and co-production partners.

To learn more about submission process, visit http://apm.biff.kr/eng. APM 2021 will be held from October 12 to October 14 for 3 days.


apm@biff.kr ㅣ

+82 51 709 2234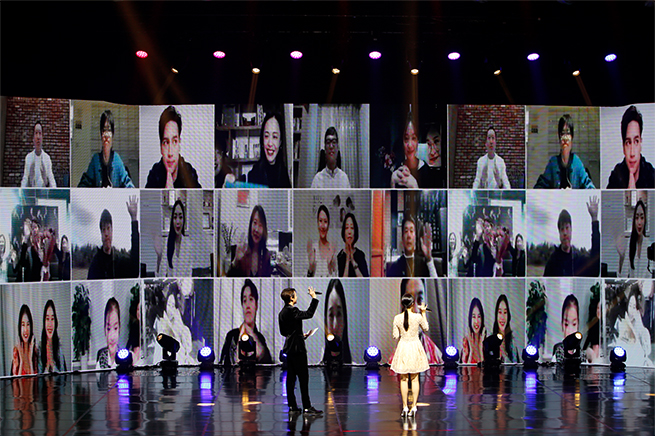 The 3rd Asia Contents Awards (ACA) is now accepting submissions. The online application is available at https://guest.biff.kr/submission/aca/ until July 15 (Thurs).

Inaugurated in 2019, ACA is an award ceremony for outstanding content and series distributed on TV, OTT, and online platforms across Asia. It is comprised of 10 open competition categories for programs and individuals and 4 ACA Invitation categories. Asia Contents & Film Market will encourage more original productions and better creatives by recognizing outstanding content and talented professionals in the Asian region.

To learn more about ACA 2021 submission details, visit www.asiacontentsawards.com. The award ceremony is scheduled to be held in October, during the 26th Busan International Film Festival week.




aca@acfm.kr ㅣ

+82-2-3675-5097

Last Newsletter

To unsubscribe, please send an email to newsletter@acfm.kr
If you have problems viewing this email click here.

3rd Floor, BIFF HILL, Busan Cinema Center, 120,
Suyeonggangbyeon-daero, Haeundae-gu, Busan 48058, Korea
Tel. +82-1666-9177 / Fax. +82-51-709-2299
© 2021 Asian Contents & Film Market. All Rights Reserved.